Come see Irish League Stars, TV personalities and legends play in aid of MACS Supporting Children & Young People.
With special Q&A guests Joel Taggart & Liam Beckett.
We will have over 150 current and former professional footballers playing on Sunday 8 May 2022 in aid of local children and young people who use our services.
Admission is only £4 / Kids Free! If you can't make the event, but would still like to contribute you can donate here instead.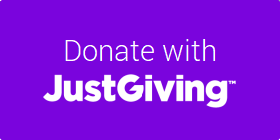 As a charity, we rely on donations. We need your help to make a real difference to the lives of young people. Thank you!